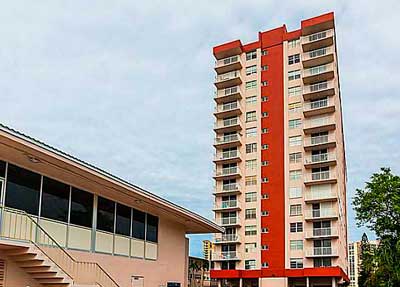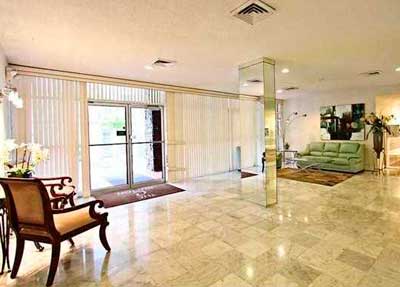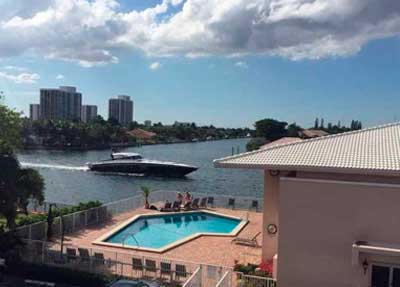 Clifton condominiums, Hallandale Real Estate
Clifton welcomes you here! Pristine nature of Miami, South Florida, combined to the glamour and boldness of worldwide known entertainment sanctuaries Hallandale and Hollywood, with a yacht paradise just aside, not less famous Fort Lauderdale to the North and Bal Harbour to the South – that's just few words about the Clifton neighbors. No wonder that world real estate market imposes the trend and lushly flourishes here.
Every single suit in Clifton is unique, it offers breathtaking overview either to Atlantic, or to Intercoastal, emphasizes evergreen Hawaiian scenery of coast and high leisure standard of Hollywood. Clifton keeps this standard – apartments are remodeled with the most sophisticated equipment and quality materials like marble, wood, glass, etc. Halls and social areas are bright and inspiring; staff is responsive yet not intrusive. Nothing but pure beauty, comfort and nature will make enviously lucky those happy owners.